It's 2015 everybody !    It's the year of the Sheep according to the Chinese beliefs.   But I tell you, this is your year !   Claim it… own it… and redefine your focus for a more successful 2015.
As I was researching for a new content topic to write, it flashed into my mind….the word "FOCUS".     I came across this training video earlier from Eben Pagan that says, we only get a little bit of willpower each day and we spend much or most of it making decisions.    You must learn how to use it.
Here are helpful resources that will help you fix your FOCUS this 2015.
1.   "WILLPOWER and AWARENESS": The most valuable resources we have.    Yes, as mentioned above, we only have limited willpower each day but you can increase those resources.    Matthew Weaver will reveal to you the secret to improve your willpower.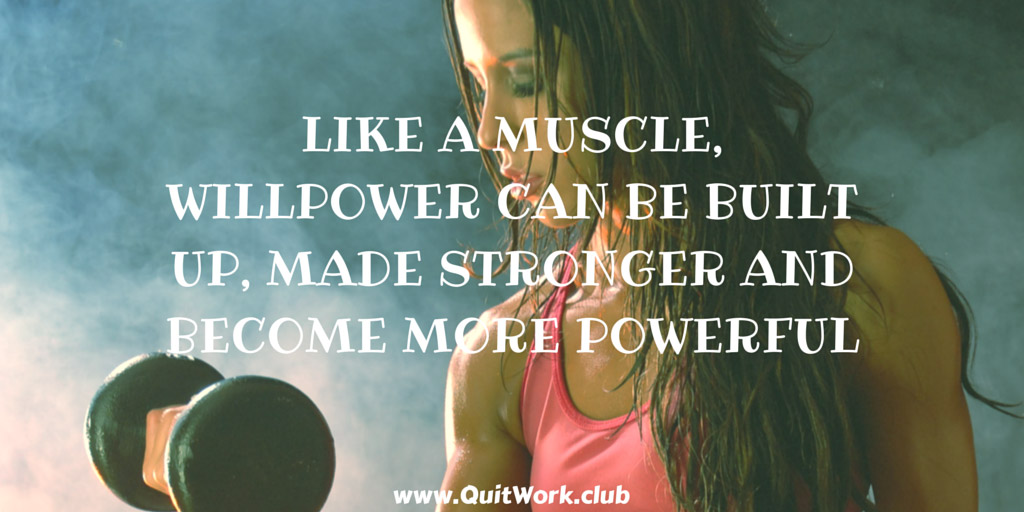 (Pin it for later: http://www.pinterest.com/pin/528610074987735330/)
2. You can't start concentrating until you've stopped getting distracted from How to Get Focused.     True enough !    Turn off your electronic devices and anything that draws your attention away from what's important for the day.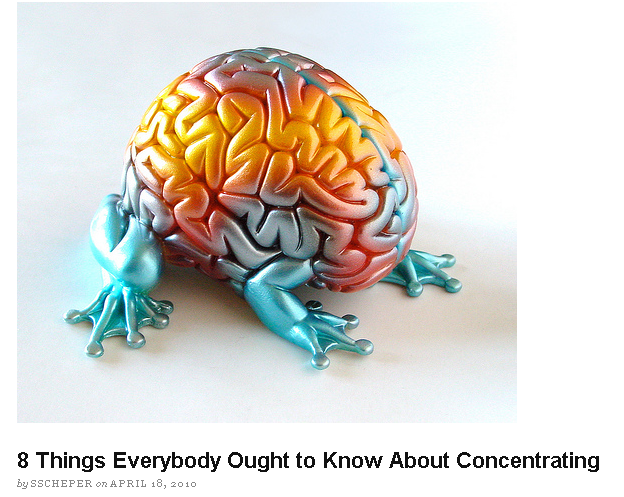 3. Exercise all of these "everyday".     Do you want to make big impact this 2015 ?    Make it a habit to stay focused everyday.   These changes in your daily routine will really make a tremendous difference.
Let me leave you this simple yet powerful quote from Mahatma Gandhi, "The future depends on what you do today."
PS: Hope you were empowered by this post 🙂