It's been more than a week and we decided to extend our marketing efforts by showcasing some top social media marketing channels.  Finally, we have our  LinkedIn Company Page . Follow us as we will be sharing a lot of marketing materials that can truly energize your online marketing efforts.
As a start-up in this online marketing sphere, you need to utilize a few good action ideas and implement them…….ones that will help you draw nearer to your strategic marketing goals.  We are grateful to these LinkedIn Influencers for keeping us on fire!
We suggest you follow them and gain first-hand knowledge as these industry professionals share their visions and insights into this evolving industry.
Be transformed!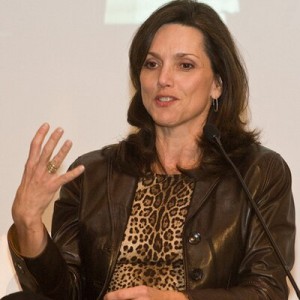 She is passionate about change and innovation. She leads GE's growth efforts via marketing, sales, licensing and communications and oversees GE Ventures.
Title: Chief Marketing officer at GE
Twitter: @bethcomstock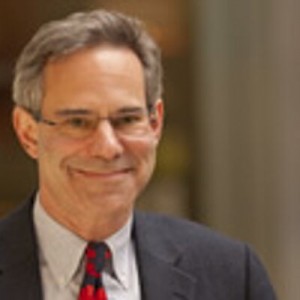 David has specialized in helping marketing executives manage the strategy, organization, and infrastructure transformations required to become "digitally adroit" leaders in their markets and industries.
Title:  Global co-Lead McKinsey Digital
Twitter: @davidedelman
He is a Founding Partner at Peppers & Rogers Group, and author, with Martha Rogers, Ph.D., of nine best-selling business books on customer strategy and relationship management. Their latest is Extreme Trust: Honesty as a Competitive Advantage (Penguin, 2012).
Title:  Author and co-founder of Peppers & Rogers Group
Twitter: @DonPeppers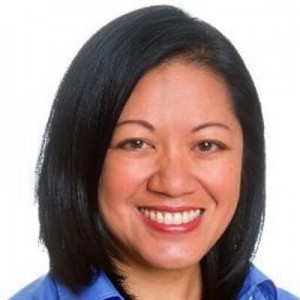 Charlene is the Founder of Altimeter Group and the author of the New York Times bestseller, Open Leadership. One of the foremost experts on social media and technologies and a consultant and independent thought leader on leadership, strategy, social technologies, interactive media and marketing.
Title:  Founder of Altimeter Group
Twitter: @charleneli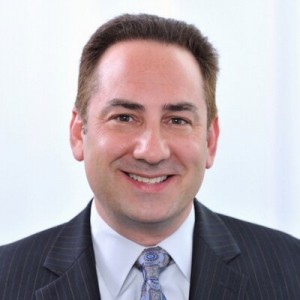 He strives to drive improved business results, uncover new business opportunities, and guide strategic decisions that help SAP run better. An  active participant in social media, a frequent speaker at industry events, and a published author on multiple subjects.
Title:  Chief Marketing Officer of SAP
Twitter:  @jbecher
Created a list here.  Feel free to have your suggestions.
Tweets from https://twitter.com/feed140/lists/linkedin-influencers