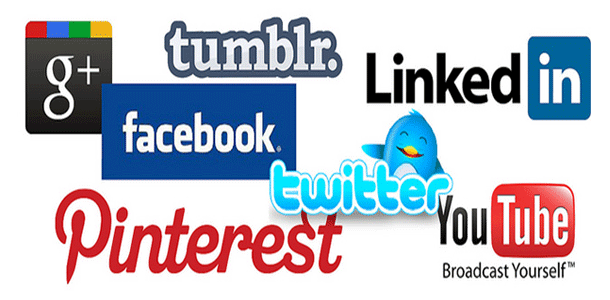 There are so many write ups about online marketing essentials on the internet today. To help you with your research, the Feed140 team has compiled all those resources into one post. We know this will be extremely useful in developing your online marketing plan.
Hope you'll like it and if you want to add more awesome resources to the list please let us know through your comments below.
A Complete Guide to Google+ Marketing by Martin Shervington of Plus Your Business. He is fantastic resource if you want to learn more about online marketing in G+. Leaves no doubt  why he got 400k+ followers. We added him to our circle on Google+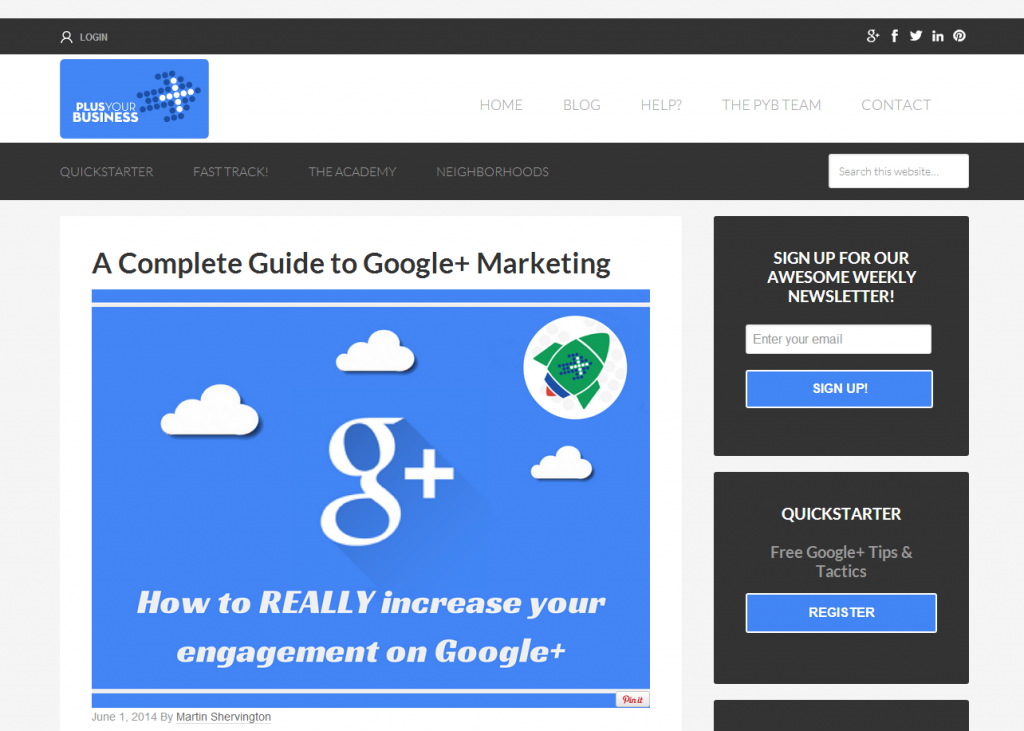 – Check out: www.plusyourbusiness.com for free courses on Google+ and certificated course through 'The Academy'
YouTube for Business: The Ultimate Guide by Niall Devitt fouder of Ahain Group and co founded TweakYourBiz.com an international, business community and online publication.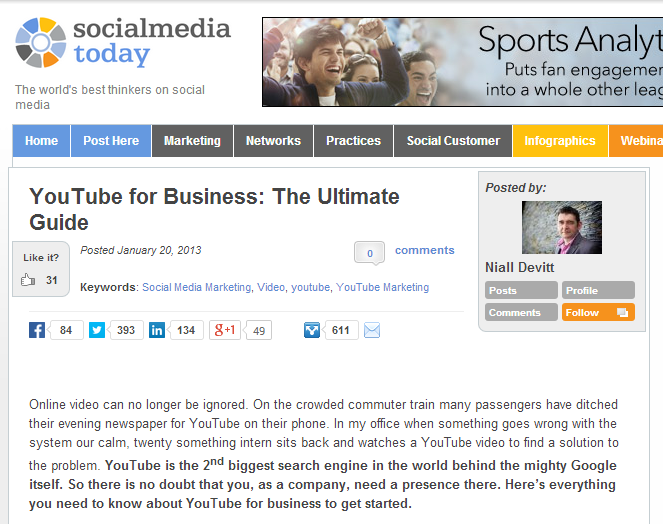 15 Facebook Marketing Resources That Will Make You Smarter. The Facebook marketing guy Jon Loomer that we once featured in our #FollowFriday Edition,  has compiled a list of Facebook marketing resources from 15 recognized online publication and individuals. Check them out!