Content marketing ideas start the process of creating online digital marketing efforts.  Every content marketer's goal is to keep their blogs alive with consistent flow of interesting and engaging content topics.   Formulating new content is as difficult as crafting a thousand word article.   That's why I salute all content producers – they don't have super powers – only strategies !
I found these four awesome content-filled sites that can surely aid you in generating new content marketing ideas as well as content to be shared across your social networks.   Follow them on Twitter !
1. Feedly
Organize your online reading with Feedly……an ideal replacement for Google Reader.   It also allows users to read content from various RSS feeds via a convenient interface.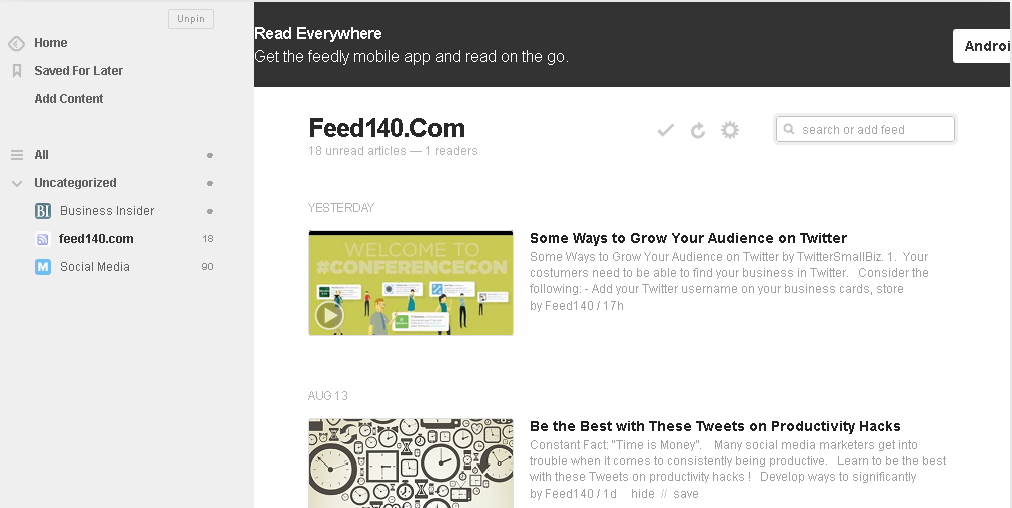 2. Scoop.it
Scoop.it is a content curation, publishing and bookmarking platform.   It allows you to discover new content ideas by searching, using keywords or following interesting topics.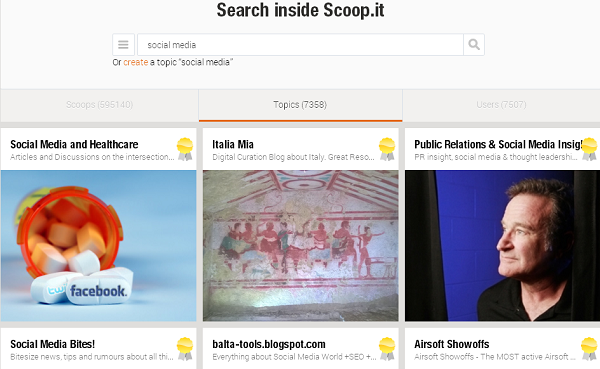 3. Quora
Quora is a great way to find out which issues your potential customers are experiencing, giving the chance to supply solutions through your content.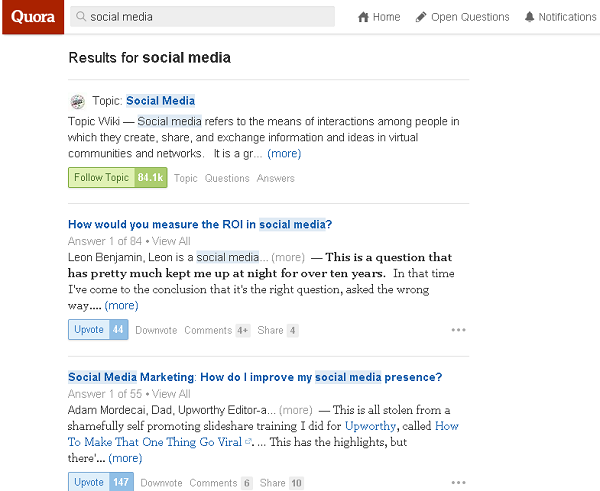 4. BuzzSumo
What types of content are you  looking for ?   BuzzSumo is one of the best tools I've found……..especially for using it to discover new content.   I have also found it to be the most-shared across various social media platforms.   You can filter content by type and date…….making content idea generation much easier !