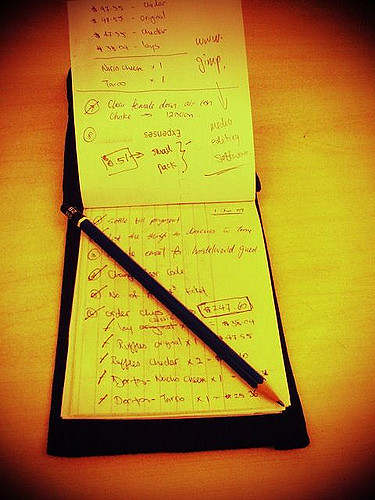 This is Part 2 of a 3-part series.
Ok. Now that you've read the first article, and you're already thinking bigger, let's start taking some action. And more importantly, CORRECT actions.
Actions that create leverage in your business and not just use up some of the very limited 24 hours you have today.
So here's where to start:
Grab a piece of paper and a pen, pencil or heck grab one of the crayons the kids left lying around, I won't tell.
Start answering these questions:
Where are you holding yourself back?
What are you doing that you shouldn't be?
Or don't WANT to be?
(Go ahead – list all those techie things that you don't want to mess with)
You should end up with a pretty sizeable list. Most entrepreneurs and business owners can.You KNOW what needs to be done to move things forward, you just might not have the time, skills or patience to do it.
So go ahead – add it all to that list.
Then NAME that list.
And you're NOT going to name it a "To Do" list.
You're going to call it your "To Have Done" list.
Just because it has to be done, does not mean YOU have to do it. As a matter of fact, there are 3 times someone else should be doing a task:
If they can do it faster.
If they can do it cheaper.
If they can do it better.
Now, to be clear – those are "OR" statements, not "AND" statements.
Someone does not need to be able to do it faster, cheaper and better than you to create leverage in your business. Yes, it's possible to get all 3 for sure, but if even ONE of those conditions exist – YOU shouldn't be doing it.
To be fair, you may have heard of this other places before. A number of experts and speakers share this tip. But hey, if you aren't actually putting it to use, you needed to hear it again right?
And remember back to article #1 where we talked about you never breaking the 24 hour a day limit, but your business can have as much time as you need?
That "To Have Done" list is a GREAT place to start.
Imagine if your business could accomplish 2, 3 or even 5 times the number of projects in the same amount of time that it takes you to do one project now. Would your bottom line be bigger? Maybe a LOT bigger?
Obviously no one has a crystal ball, but the odds would certainly be in your favor right?
Of course, that assumes you're handling projects the RIGHT WAY. In a way that works. In a way where the odds of your projects reaching a successful conclusion are very high, almost guaranteed.
So let's dive into that.
Let me share with you how a business "Wins" every day with its projects. I call it the Cycle Of Concept To Creation. It's how all those awesome ideas you have actually appear in reality instead of just fade away.
Here we go…
Look at the image below where I've divided a circle into 4 quadrants. We're going to start at the top left and go around clockwise.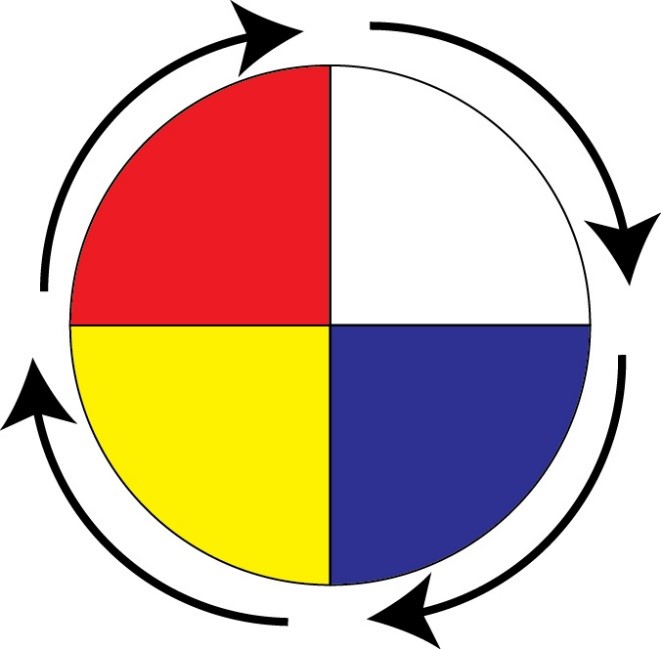 At the top left is where every project starts. It's the "Dream It" quadrant.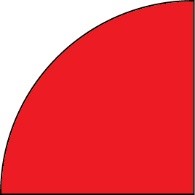 It's where you start with all the "WHY" type statements.
This would be so great if we did _____________, and here's WHY. It would help the bottom line, it would help all those people, it would solve this problem, etc. All focused on WHY the project should be done.
Example might be a new website. It would be awesome because it would show your business in a better light, maybe make it easier for people to buy from you, or whatever your WHY for doing it.
And as we have all had great ideas that go nowhere, if you don't move beyond this stage, the sexy exciting dream dies.
So to move that "Concept" towards "Creation", let's go to the top right of the circle.
This quadrant is the "Think it" quadrant.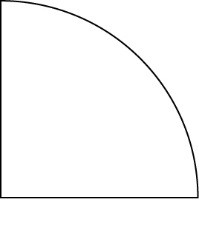 It's where you start getting serious about planning this out.
Now, we're not yet into details, but we are talking about an outline. A mind map, a process flow, something that lets you break the overall concept into logical, clear pieces.
Think of What, When and Where type questions.
If your new project is a new website, then WHAT pages do you need? WHAT functionality do you need on those pages? WHAT will the domain name be? WHERE are you going to host it? WHEN should it go live?
We're not talking about how to install WordPress, or how to make your opt in box work. We're just talking about planning it out-
After that, move to the bottom right as we move clockwise around the circle.
We get to the "TASK IT" quadrant.
This is where you finish breaking things into tasks and determining WHO is going to do them.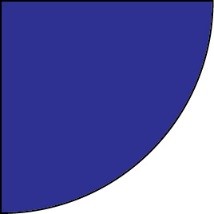 Remember the "To Have Done" list exercise? Do that again here in your project with the additional step of determining WHO specifically is going to do it.
And the idea is that the more action items you can have someone ELSE do, the better.
Now once you've assigned those tasks, you're at the final stage.
The "DO IT" stage.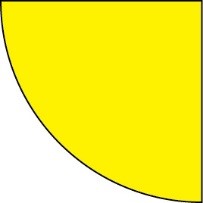 This is finally where the work gets done and your Concept moves into Creation.
The big question in this quadrant is "HOW". And hopefully, it's not a question that you have to deal with a lot.
For instance, on that new website, you don't need to know HOW to install WordPress – that's the web developers job. You don't need to know how to use Photoshop to create your new logo – you just need to know what it is you want from the Think It Stage, assign it during the Task It stage and it's the designer's job to know how to use Photoshop to get the results you defined.
Does this all make sense? Even sound like common sense? Well, as we've all noticed, common sense isn't all that common is it? And if you look at how you normally do things, my guess it's more along the lines of you get an idea, and you go start making it work. Forget that whole planning thing. And the TASK IT stage looks like a long mental list of "to dos" that you've subconsciously assigned to yourself. In the next article, we'll help you deal with the issues involved in bringing on new people to help you get all these things done.
In the meantime, what new projects are you working on? Go ahead, follow the Cycle of Concept to Creation to get things rolling and then the final article in this series will help you when you get to the Task It quadrant.
Ric Thompson is a parallel entrepreneur, speaker and author who has started, bought and sold multiple businesses both online and off. One of his books, Outsource This Now: How to Triple Your Profits Through Smart Outsourcing was a #1 Bestseller on Amazon in Technology Outsourcing. His current focus is on his company Done For You Solutions where he provides entrepreneurs and small business owners access to a full virtual team to get a lot more done in their business.
Other Parts: