We have highlighted two articles that we found targeted to social media marketers.  Increase your knowledge by reading them and share your thoughts in the comments box below.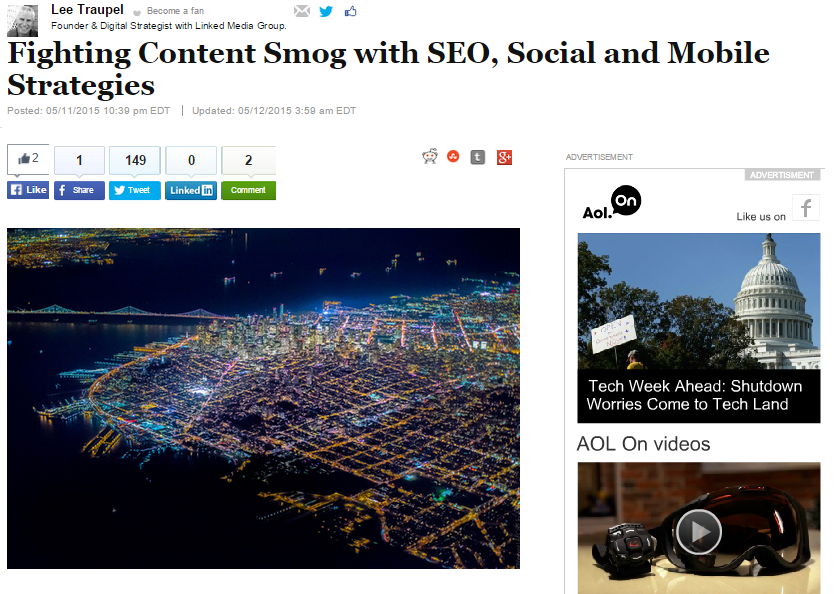 Lee Traupel explained the importance of SEO in our daily marketing lives.   It should be blended in all our marketing strategies to ensure great success and to stand out in today's content-smogged world.
If you're ignoring SEO strategy because of what you've read, maybe it's time to think of it and start reconsidering it as part of our marketing mix.
For SEO news and strategies, these sites can be help.   These are actually our favorite SEO blog sites.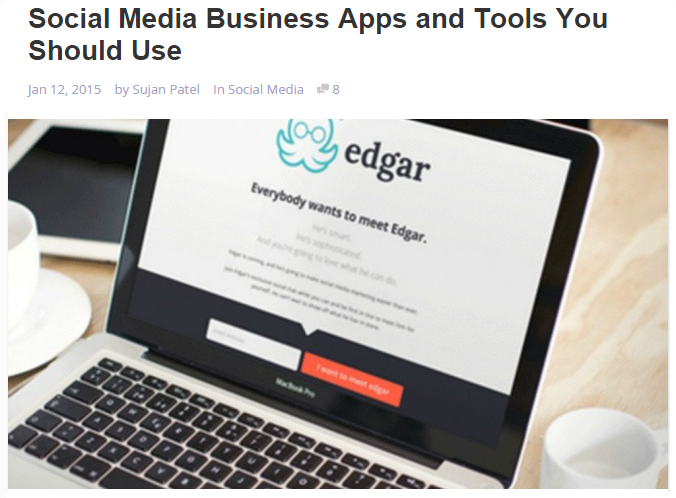 There are a lot of social media apps and tools that help you managing your day to day social marketing activities.   Smallbiztrends enumerated some. Look into the link above.
You might consider these also:
IFTT
"If This, Then That."   Or simply known by many as "IFTT".   You can do a lot of things with the help of this awesome tool.   All you need to do is to find the recipe that works for you.   After you have used this, let us know your favorite recipe in the comment section below.
Evernote
Evernote is a go-to app for organizing just about everything in your life……from personal to work and business.   It;s a must-have app indeed.
Feedly
If you're missing Google Reader, Feedly is here to fill in the longing.   You can manage content that interests you in an organized manner and easy-to-read format.