Business has long been seen as the domain of men.    Still, over the decades, women are creating a stir with their skills and wisdom in managing the different aspects of business. Some have even taken the leadership reins.
Take Melissa Mayer for example.    When a top-tier woman talks about business, it is best to pay attention.     With the way women are influencing the business world now, it is only natural that many of them can be seen as prime movers in business.
One of the best avenues in which we can hear what they have to say is Twitter.    There are many women in business who use the micro-blogging site to spread their ideas.    It might be wise to try the following them for starters.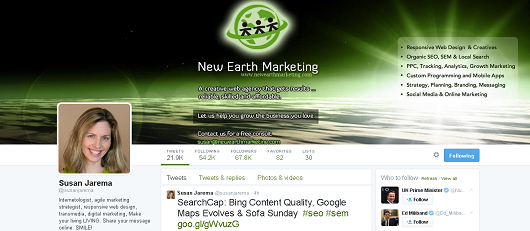 Susan Jarema
is a name to watch for when it comes to digital marketing and the latest news in the internet.    A source of interesting ideas in marketing, she is also a personality worth listening to whenever something new develops in the web environment.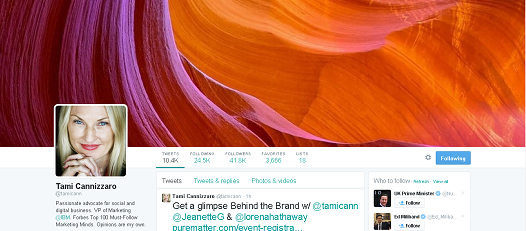 Social media and digital marketing have always been 'dicey' topics to discuss.    It's good to have someone like
Tami Cannizzaro
sharing her thoughts about them.   Considering that she is the Vice President of Marketing for IBM, her words carry considerable weight.    She is also one of Forbes' Top 100 Must-Follow Marketing Minds, so whatever she says, it would be wise to listen.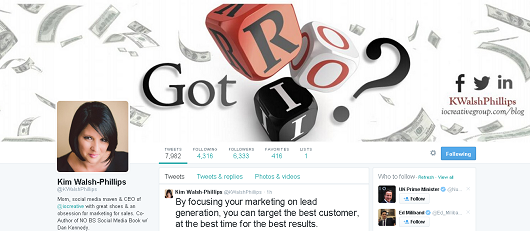 As CEO of IO Creative,
Kim Walsh-Philips
is someone who has seen the way the world moves in the social media environment.    Her position also provides a unique managerial viewpoint as to what we should or should not be doing in social media.   Honestly, she is someone to whom we really should pay close attention.
Of course, there are other women in business that we should take a look at.    We have to look for them or discover their gems of wisdom on our own.    As stated earlier, they are the movers of business today.