Marketing has never been easy, but take a look at the various marketing agencies you see around.     There are a good number of such companies that start up and also a seemingly equal number of marketing/advertising agencies that close down.    When it comes to marketing agencies on the rise, it's good to familiarize ourselves with some of the new ones that are starting to make waves in the business world.
Those who survive are what some might call 'the best' while those that do not, simply are not up to the challenge the world throws their way.  Some of the notable rising agencies found active on Twitter are: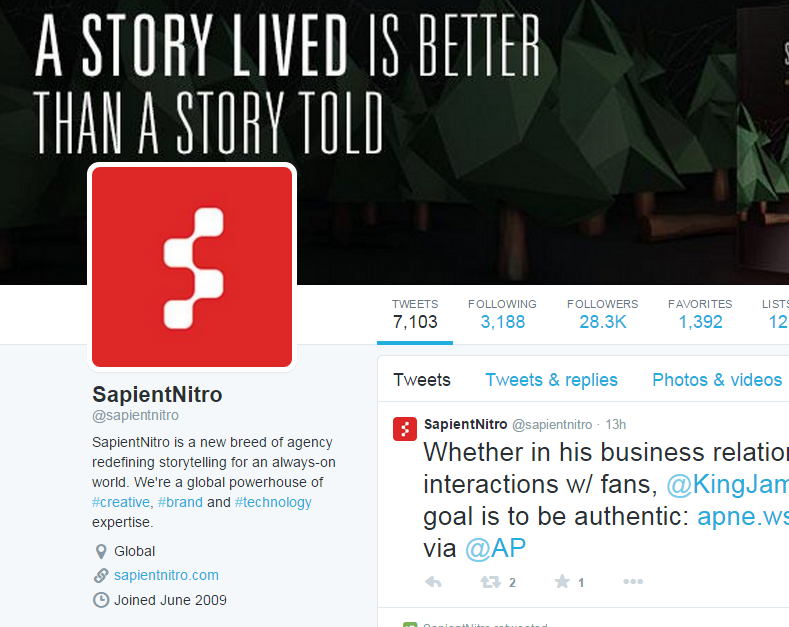 Marketing these days is all about the story people want to hear from us.     If a business wants to increase online sales, it should be prepared to create a compelling story for its target audience.    Of course, if storytelling is not its best skill, then it should hire the services of a professional advertising and marketing team, like those from SapientNitro.     They have an interesting and refreshing take on how to make 'the story' of the business relate to the audience that matters the most.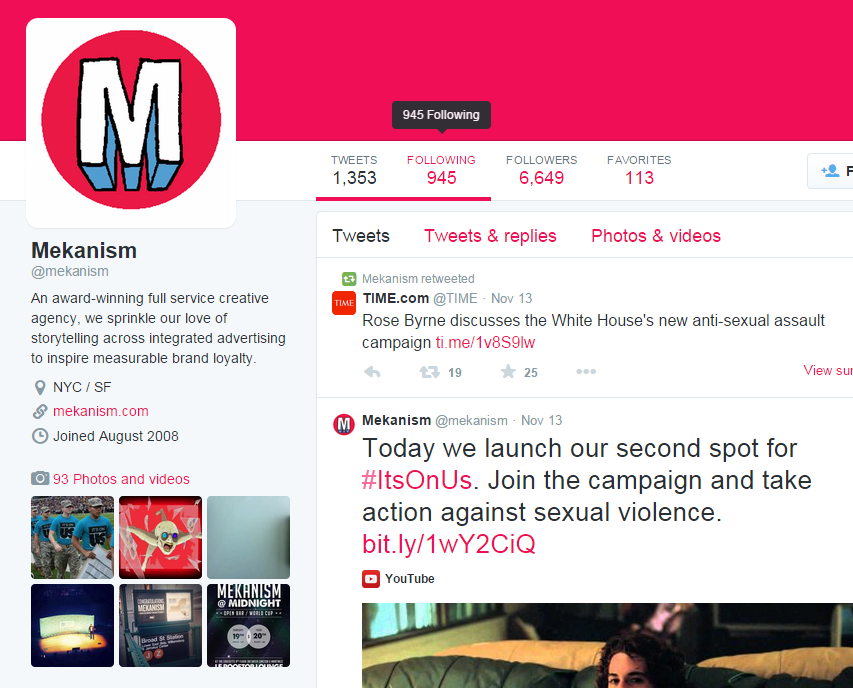 A compelling story may not be enough to gain the attention that a business seeks.     For that to happen, it must get its story out across multiple exposure channels.    This is something that Mekanism is proud to claim as their specialty.     Well, they are award-winning for a reason.      Their services are perfect for companies that need professional guidance in their marketing and branding efforts.    In any case, they also have interesting tweets to share, so they are worth following.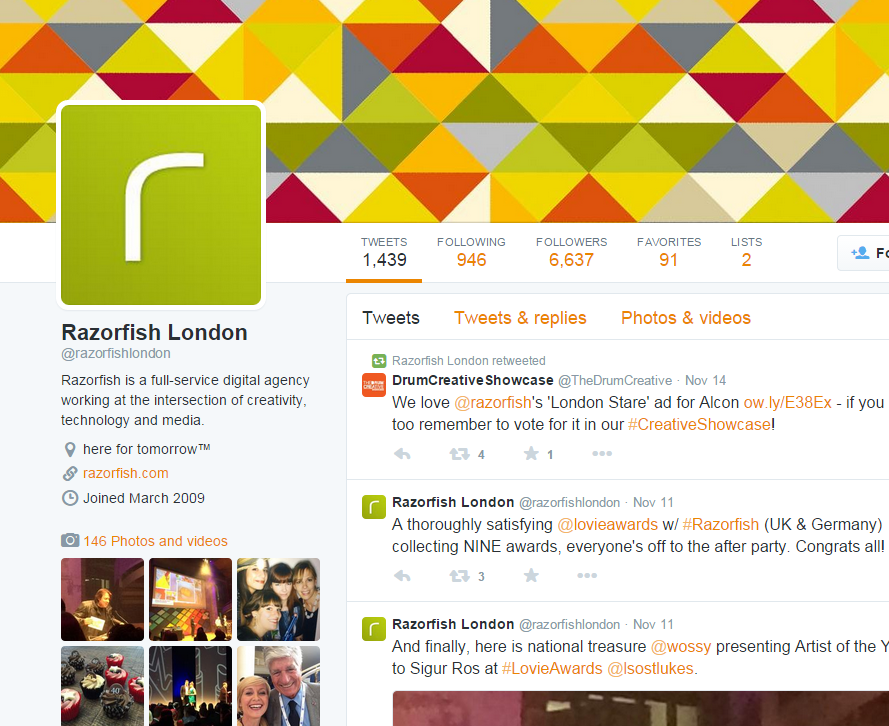 One has to admit, technology and storytelling is not exactly the best of friends.     Unless we have the marketing mentality of a Steve Jobs, our cutting-edge products might just end up languishing on the shelves.    Still, there are companies that know how to blend the two seamlessly, helping a business achieve its business goals.     One such agency is Razorfish London.    Their full-service digital service offerings may just be the ideal combination for which your business is looking.
Why not take a look at these promising agencies ?    Who knows, they might just be the marketing juggernauts of the future.    If not, at least they can serve as a foundational platform on which to base your own marketing efforts.    After all, it's not that bad of a strategy.